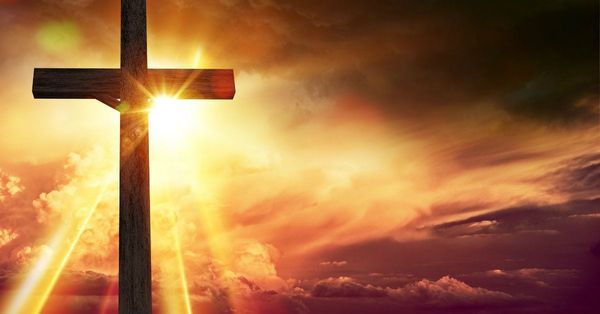 Remember. Peter, the rock who the entire church was built upon said, 
"For it is time for judgment to begin at the household of God; and if it begins with us, what will be the outcome for those who do not obey (believe) the gospel of God?" 1 Peter 4:17 parentheses added by me 
Judgment, here in the earth is for the believer. 
It's not sent by God, it's a natural consequence both stirred and brewed by our own choices and doing. 
Our unbelief … 
Our distance … 
Our religiosity … 
Our apathy … 
Our comfortability … 
Our self centeredness … 
Our distractedness … 
Our partnering with evil … 
Our tolerance for evil … 
Our living from the flesh … 
Our ignorance of the word … 
Our desire for stuff over God … 
Allows circumstances to be flooded by evil, demonic, hatred, immorality, natural disasters, pestilence, and the destructive choices of others. 
And that judgment will always be both restorative and redemptive. 
Yes. All of creation is awaiting. 
Yes. The earth itself is groaning. 
Yes. God sees you. 
The heart of the believer is being sifted and shook for the things of kingdom. 
Through this judgment, the church will see its finest hour. Great and powerful things are coming. The salvation of many and the revealing of sons and daughters who say "no" to the flesh and "yes" to the glory of God. 
Things are shifting. Shift WITH God. 
And. Ride the coming wave. 
"For the creation waits with eager longing for the revealing of the sons of God." Romans 8:19