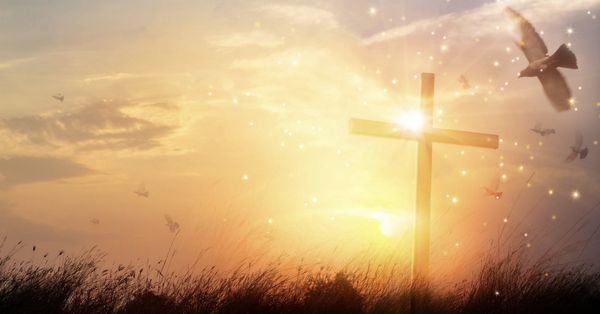 Remember, as things continue to shake around the globe … the devil wants you to *ABORT* the life of His Spirit growing in you.  
He's in you. His gift of life sits in you. 
Peeps. His spirit dwells in your BELLY!  
Keep fanning the flames of the Holy Spirit IN you. Yes. Deep within your belly.  
Keep going. Keep growing.  
Keep pursuing.  
Yes, that precious gift must be participated with. 🔥🔥🔥 
Keep throwing logs 🪵 on the fire.  
Bring what's in you to birth and full maturity. 🐶 
"For this reason I remind you to fan into flame the gift of God, which is in you through the laying on of my hands, for God gave us a spirit not of fear but of power and love and self-control." 
2 Timothy 1:6-7