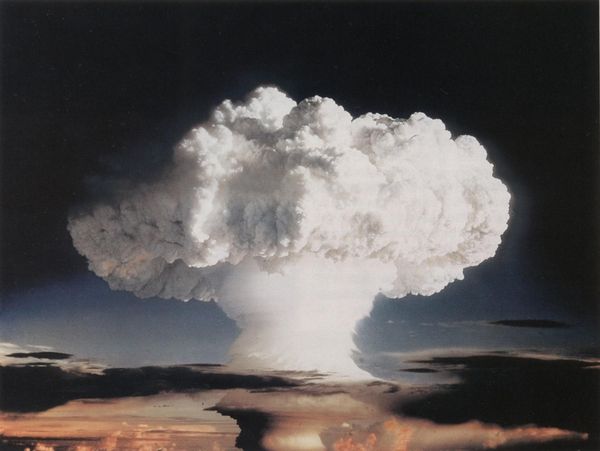 Mind blown. I've never read this verse this way before. 
And without faith it is impossible to please him, for whoever would draw near to God must believe 1) that he exists and 2) that he rewards those who seek him. Hebrews 11:6 
We seek God and draw near because we believe He exists. 
Yet. 
We are rewarded with the MORE of God, because we believe GOD will reward us! 
In fact. Those who use what they already have, always receive more. 
In the context of using the gifts of our salvation to produce kingdom growth … 
"For to everyone who has will MORE be given, and he will have an abundance." Matthew 25:29 
Jesus Himself and the call to co labor unto Abraham's blessed inheritance of multitudes …… is our great reward!