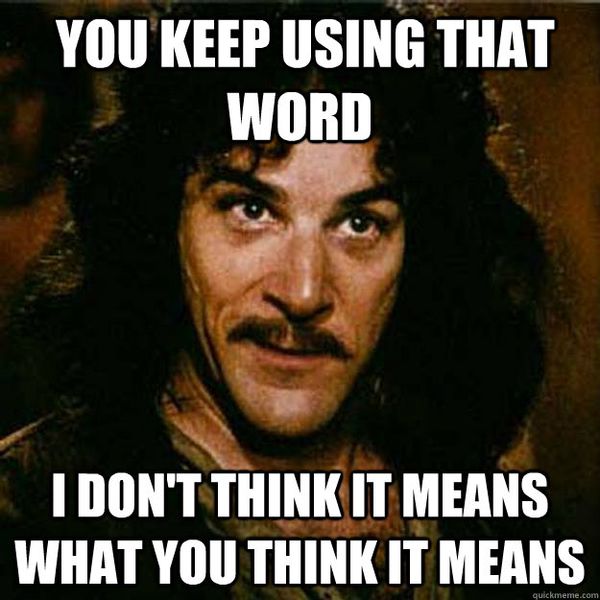 A few years ago I had friends pressuring me to agree that everyone is saved - everyone gets a free pass to heaven. And honestly, they had points I had no solid answers for … but when I cried out to God for help … He showed me in the word exactly what I needed. 
In fact, I saw in a dream God was beginning to teach me about judgment - which is why I see things a little differently about how demonic operates both legally and illegally in the spirit realm. Especially how judgment works for the believer here on this side of heaven. 
I say all this because it is critical to know the written word and not to bow to OTHER people's demons. Yes, demons teach the gospel. Yes, demons influence the heart. Yes, demons lie. Yes, demons thieve what God plants. 
With that being said, I share these thoughts and verses to help guard your own hearts as you travel across social media. 
Folks, first and foremost we cannot embrace John 3:16 and at the same time throw out John 3:18. This is exactly why the "all saved" crowd ends up eventually throwing out the Bible. 
16 "For God so loved the world, that he gave his only Son, that whoever BELIEVES in him should not perish but have eternal life." 
18 "Whoever believes in him is NOT condemned, but whoever does NOT believe is condemned already, because he has NOT believed in the name of the only Son of God." John 3:16, 18 
Yes. Belief matters. Why? Because your unbelief isn't paid for. 
"He will punish those who do not know God and do not obey (believe) the gospel of our Lord Jesus. They will be punished with everlasting destruction and shut out from the presence (the face) of the Lord and from the glory of his might on the day he comes to be glorified in his holy people and to be marveled at among all those who have believed. This includes you, because you believed our testimony to you." 2 Thessalonians 1:8-10 
Peeps, it can't get any clearer than this. The same John who writes of God's love in John 3:16 writes of God's wrath: 
"Whoever believes in the Son has eternal life, but whoever rejects the Son will not see life, for God's wrath (judgment) remains on them." John 3:36 
Some things just cannot be explained or rationalized, unless the Bible is thrown out or entirely rewritten. 
Many are glad I'm back to school next week.