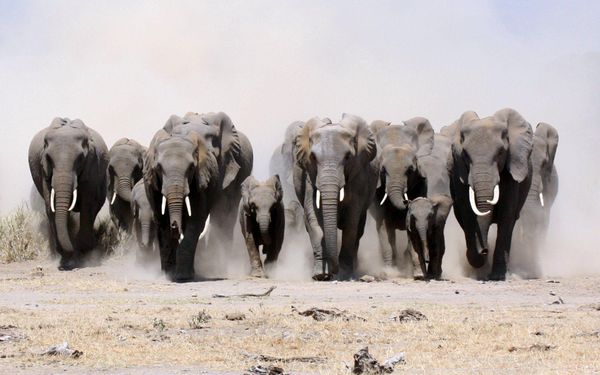 At 54, my life is over - wait, let me explain. 
There are large kingdom things that sit deep within my heart. Things The Lord has shown me, things spoken prophetically by many, things I can literally SEE by faith, things so selfless that it would scare off the average believer. 
And. I have ZERO ability to bring these things in my heart to pass. 
ZERO. 
Well. If these things NEVER happen - my life is over because there is NO replacement. It isn't like starting a company, seeing it fail, and then starting another one. 
There is no replacement for Jesus. There is no replacement for kingdom. There is just no replacement for meeting our divine purpose. 
And, if these things sitting within me DO happen ... I will be a slave to all. The cost of admission is ME. 
So, either way my life is over. 
This is where we all need to be. We need to be in the place that the dreams of our heart sit in the land of impossible. WE need to throw it all on the line. We need to *TRUST* God with these seeds within the heart that have grown to oak trees. 
Let the pangs of your heart be > than YOUR ability to get it done. 
THEN you will truly KNOW it is God! 
PS: I'd like to add that this is why I have little to no tolerance for false doctrine ... for theologies of universalism, inclusionism, preterism, legalism, and extreme gracism just serve to destroy the seed within the heart of the believer. They are literally POISON to the Spirit that gives life and growth to the seed within the heart of man. 
Mark 10:43-45 
43 But it shall not be so among you. But whoever would be great among you must be your servant, 44 and whoever would be first among you must be slave of all. 45 For even the Son of Man came not to be served but to serve, and to give his life as a ransom for many."