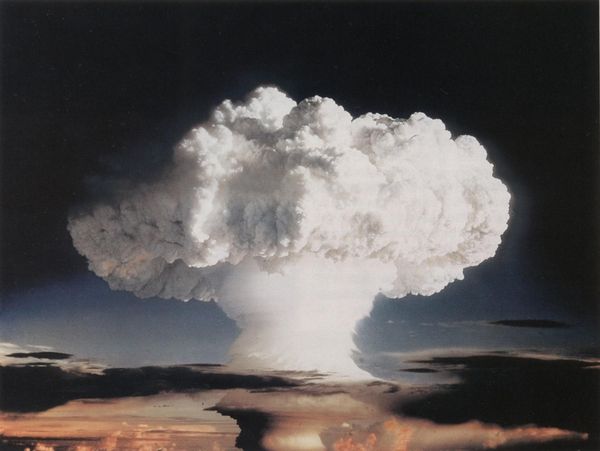 You as the believer, YOU are the strongman in this verse:
"But no one can enter a strong man's (ischyros) house and plunder his goods, unless he first binds the strong man. Then indeed he may plunder his house."
Mark 3:27 
ischyros - 
of living beings: of one who has strength of 👉👉👉 soul to sustain the attacks of Satan, strong and therefore exhibiting many excellences. 
Folks. A house divided against itself cannot stand (Mark 3:25). 
You are His house. 
You are His temple. 
You are the place He dwells. 
Your soul is run by 2 engines: the heart and mind. Both think. Both have conscious and sub conscious thoughts. 
Yet. The double minded (or double souled) are bound by lies, doubts, fear, lusts of the world, false theology, and crooked thoughts as they are divided against 👉 themselves. 
I've said this many times, when the mind and heart are at war. When the lips profess faith in Christ and yet the heart is distant - we as a living being are divided and 👉 we grant evil access through our own soul. 
Yes. Double mindedness allows the devil to plunder your house. 
Giftings 
Spiritual Inheritances 
Relationships
Opportunities 
Marriages, Families 
Purpose, call 
Squandered, delayed, and stolen because we've been bound by unbelief. 
You have been designed to withstand the attacks of Satan - because you know who you are and who you belong to. In Christ, YOU ARE THE STRONG MAN. 💪
You died. And by His grace everything He has is yours.