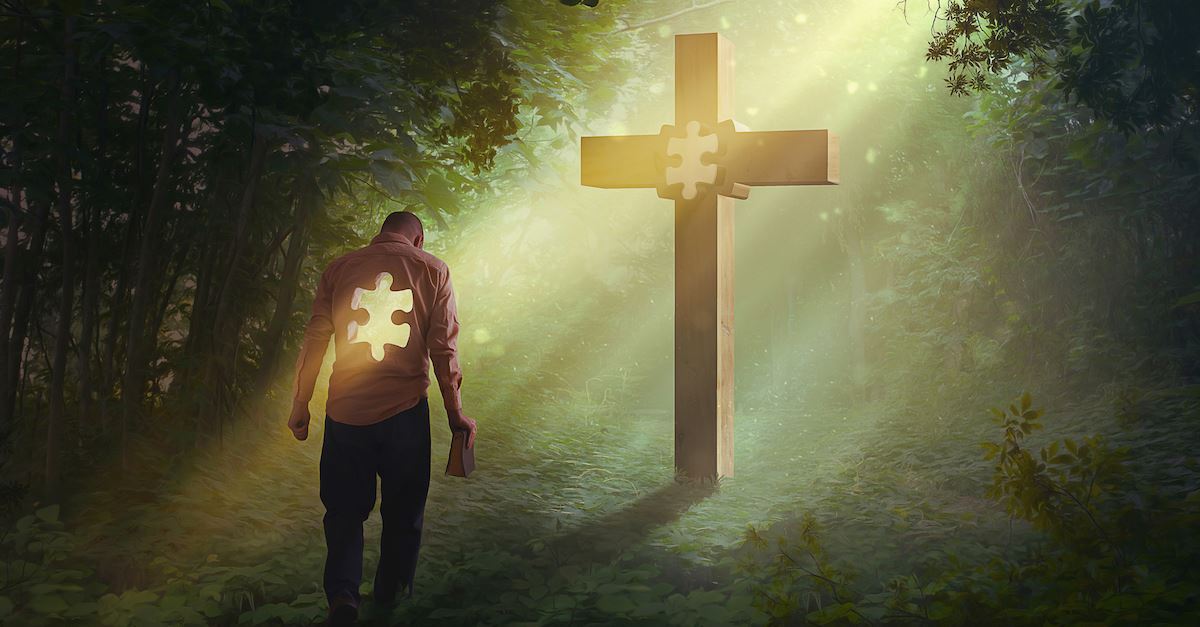 The soul realm is a composite of your own will, thoughts, emotions, and images stored within both the heart and mind.
Why is it important to guard your soul?
Why is important to feed your own soul with positive thoughts and truths of God?
Why is it important for healing ministers to both understand and pray effectively for the soul?
"Beloved, I pray that all may go well with you and that you may be in good health, as it goes well with your soul." 3 John 1:2
As your soul goes, so too shall your own health and body.
Only God can heal a fractured soul … draw near to Him and He will draw near to you (James 4:8). The Lord is willing and able.