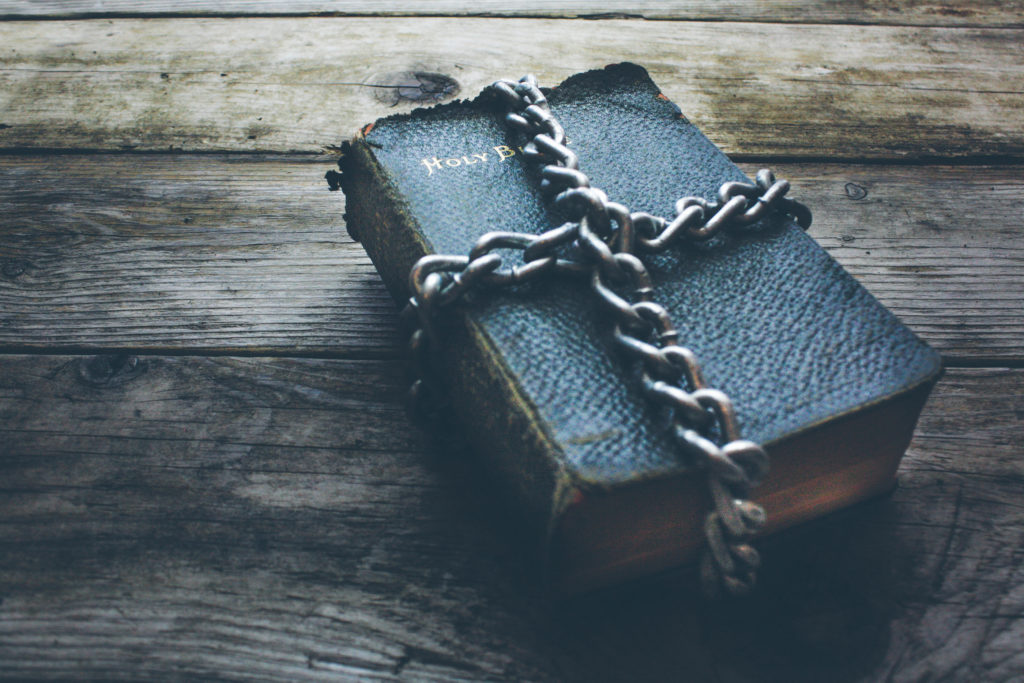 When I was entrenched in the Grace movement, there were many social media and in person "teachers" who believed there wasn't much value in the books of the old covenant.
They were far too focused on NT grace, freedom from sin, ridding themselves of religion … and they missed the wealth of wisdom in the OT.
Yet. Most of these people, no longer teach from the Bible. Some, no longer even believe.
If you've seen Jesus, you've seen The Father. Right? Well. Jesus is the same today as He was pre incarnation.
"Jesus Christ is the same yesterday and today and forever." Hebrews 13:8
If we miss the OT, we miss the totality of His nature, His character, His ways, His plans, His wisdom, His faithfulness, His heart, and His inheritance/role in the earth for believers.
The Godhead has not changed, nor will it ever. Yet, what did change is that all of mankind has direct access to Him, we as believers are all priestly kings, and that there is a vast inheritance of the kingdom awaiting us, here and now.