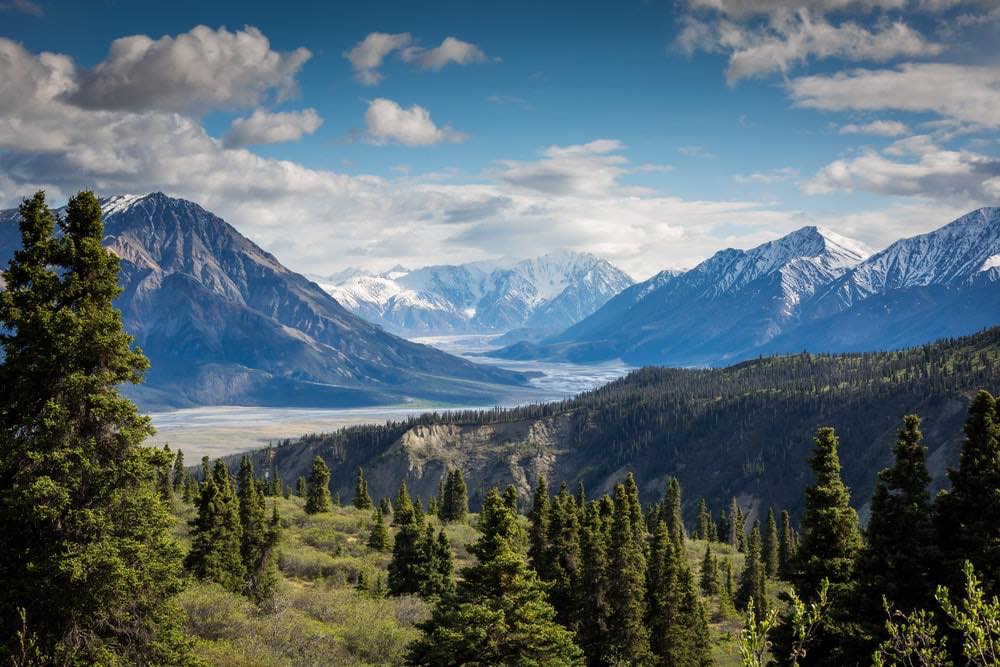 In regards to prayer, intercession, and healing, I'd like to share a unique perspective.

As a believer, from a place of faith, you have the authority AND power to operate in healing from your union in Christ, or your within. This is your right as a believer (Mark 16:17-18).

Also, as a believer FILLED or BAPTIZED with the Holy Spirit, you are able to operate in healing with more of His power UPON you. Not all have the same measure of The Spirit upon them.

It's like this. If someone gives you the authority to cut down a large tree, but you have a tiny hand held saw ... you can get the job done if you believe you can. From persistent faith, you will use that saw until the tree comes down. But if someone gives you the authority to cut down a large tree, and they give you a giant power saw .... with ease, you can now cut down many trees much more quickly. Nothing within that tree is going to be able to resist the cut of that saw blade. 

YES, we are releasing or imparting the glory of the Holy Spirit from both within and upon. BUT .... I do believe in more, far MORE than just what's UPON or WITHIN.

Remember, The FATHER SENDS the Holy Spirit. And, Jesus pours out His own Spirit, The Spirit of The Father, without measure (John 3:34). Yes. Jesus, in His authority, RELEASES the Holy Spirit FROM the FATHER. 

"But the Helper, the Holy Spirit, whom the Father will SEND in MY NAME, he will teach you all things and bring to your remembrance all that I have said to you." John 14:26

Yes, The Holy Spirit comes FROM the Father, sent in the NAME of Jesus because of the authority Jesus has. 

Friends, we have the SAME authority as Jesus ... yes, He gave that to us (Luke 10:19). We are seated now in heavenly realms (Ephesians 2:6), and right now, as He is so are we (1 John 4:17). So, we not only get to operate from within and upon, we get to call upon His holy angels (Hebrews 1:7; 1:14), and we also get to release power from heaven. 

The Father has stored up the Holy Spirit as an end time pent-up flood (Isaiah 59:19). This flood is coming imminently in the name of Jesus ... and we have the right to draw upon this precious resource while praying for anyone or anything. 

So. While calling upon angels and releasing The Holy Spirit from the right hand of The Father .... peeps, imagine the POWERFUL implications when interceding for a person, church, city, state, region, or nation. 

Friends, there is always more.