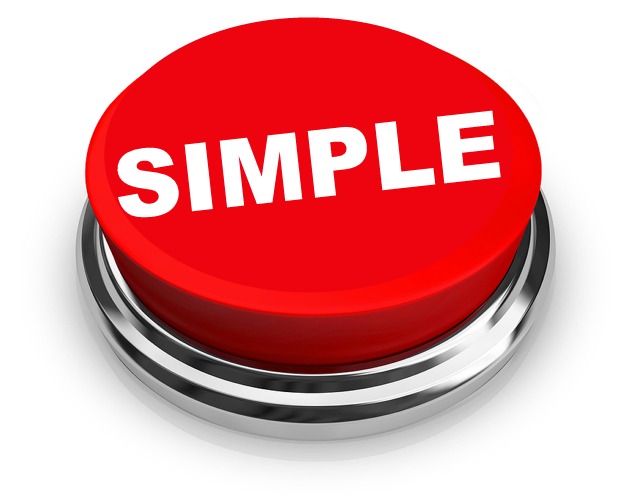 Ok, I've tried to keep my mouth shut for 10 days with the Target 🎯 boycotting, and if you know me, you know that's got to be a new record!
I'm all for boycotting. I'm all for voting with our feet. It's peaceful, it speaks volumes about what we as believers will and will not tolerate in our society. Yes. $10 billion in 10 days, speaks!!
Yet. If you are going to boycott Target 🎯 because you are concerned about the safety of our children, please also make sure you are teaching your kids how to discern: right from wrong; good from evil; and worldliness from righteousness.
Yes. Teach our children how to discern, and the devil has no play to make.
Yes. Teach our children how to pray with authority, and the devil has a Holy mess on his hands.
Satan is after our kids. This is not new. This is not a new game plan or tactic …. this has always been the plan. Get to the kids to stop or distract the parent.
Destroy the youth  …… destroy the future.
Destroy the family ……. destroy our unity and stability.
Yet …..
Many of the people boycotting allow their own kids to spend 6-10 hours per day online gaming (with strangers no less) and being on their iPads or electronic devices.
Parents want to know where their kids physically are, but they sadly pay zero attention to where their little minds are taken.
The devil is having a field day with the minds of our children … and we allow it for a matter of convenience.
I see people quick to boycott Target 🎯 but wouldn't dream of boycotting either Apple or gaming companies …. because it keeps their kids quiet.
If we properly train up our own kids, those companies steeped in evil and wickedness will have no audience to market to. And, the devil's voice is placed on mute.
The destiny of our children, literally sits in direct reflection of their own training in righteousness.
No matter where you shop, that's on us.
"Train up a child in the way he should go; even when he is old he will not depart from it." Proverbs 22.6