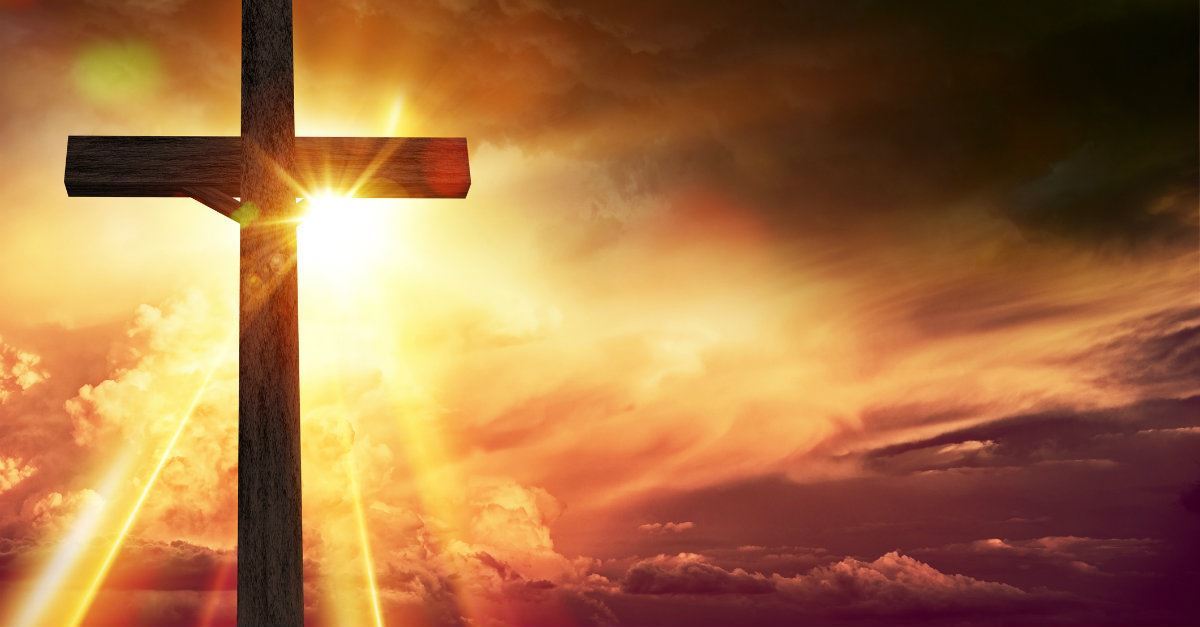 An *effective* minister of the gospel is going to deal with moments of abandonment, loneliness, rejection, betrayal, misunderstanding, frustration, tension, and even broken heartedness.
So, I simply say to those of you who are ….
Apostles
Prophets
Evangelists
Pastors
Teachers
You possess within you gifts of the spirit (charisma gifts) ……. but YOU as a person are an intentional gift (doma gift) from Jesus TO the body of Christ. Eph 4:7-16
Jesus literally gave YOU <insert your name here> as a GIFT to those around you.
Yes. You are THE gift from Jesus. You are the gift to strengthen, mature, and unify the body.
People will take off the wrapping paper, check out what's inside the box … and they will either see HIS value or they won't.
And that's ok. Shake the dust off your feet 👣.