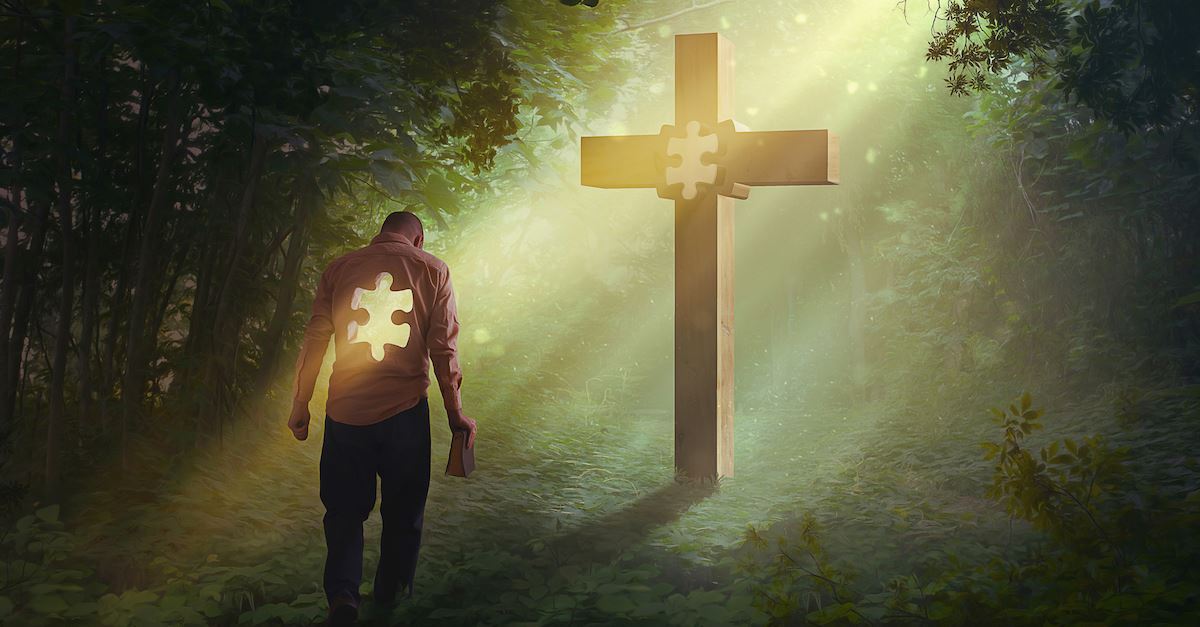 How saved are you????
Salvation isn't a measurement that can be increased or decreased by good and bad behavior. Not to be won or lost, it's a gift. Ephesians 2:8-9
Free of charge, free of shame and fear - for those who believe upon Jesus, all courtesy of the cross.
You aren't saved on Tuesday, dammed to hell on Thursday, saved again on Saturday, and damned to hell again on Monday. You aren't saved by works or by how well YOU maintain salvation, you are saved by grace through faith.
Yes. You have been sealed (eternally marked) with His own Spirit. Believe. Believe deeply. You are eternal, now.
Peeps. Respond to the amazing provision of His Spirit. You are now a spirit realm being, a new creation. ☺️
BUT! Remember, your spirit is saved, your soul is being saved, and your body will one day be saved (glorified).
The health of your own soul and the subsequent health of your physical body … will always be a reflection of how deeply you know within that God has already paid for and dealt with your full salvation (spirit, soul, body).
Yes. We are legally saved by the spirit through our heart, but the continued and ongoing confession of our lips directs the wellness of our body and soul (Romans 10:10).
"Beloved, I pray that all may go well with you and that you may be in good health, as it goes well with your soul." 3 John 1:2