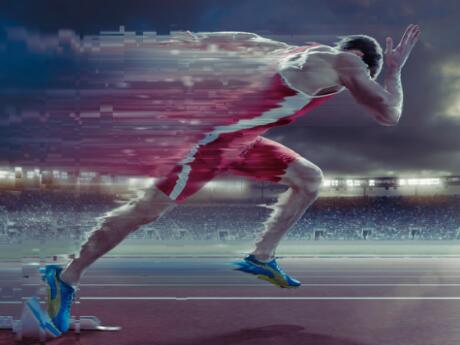 About 10 years ago I was sitting in Bible study at my church. They were reading 2 John 1:9: "Everyone who goes on ahead and does not abide in the teaching of Christ, does not have God."
Immediately one of the women in the group said, "that's what Alan is doing, he's running on ahead."
Luckily, I wasn't paying attention at all 😂 and I was too unaware to have any real response. In fact, back then I didn't know near enough, but I did for sure realize what I was being taught didn't make sense.
Looking back at what happened, I now know what she was saying to me. She had been implying that I was a false teacher by running on ahead of the teaching of Jesus and that I had fallen out of my salvation. In her opinion, I didn't have God.
That's ok. I bless her. And I do hope the eyes of her heart become more enlightened.
But. My point.
Running ahead of Truth is very bad. But being too afraid to call out blatant untruth, is death. Sadly. Too many people blindly follow the "traditional religious" or "false teaching" crowds over a cliff to their own spiritual and physical demise.
I'm so glad that The Lord Himself teaches me in His word, and I'm thankful that I have very little restraint sharing what He shows me.
I'm not afraid of what other people think. You shouldn't be either.
Peeps. Be bold. Go after Truth. Go after your riches in Christ. Don't settle. And don't worry about people loving or hating you. It comes with the territory, and is just part of the gig.
They hated Jesus, and they will hate you too. But some will surely dig you. 😂