Multiple guest teaching and prayer format, "airing" on Facebook 8 am CST Saturday mornings. Guests include Alan Caplin, Grant Fraley, Chris Barhorst, Lauren Hofferber and other powerful teachers from across the country.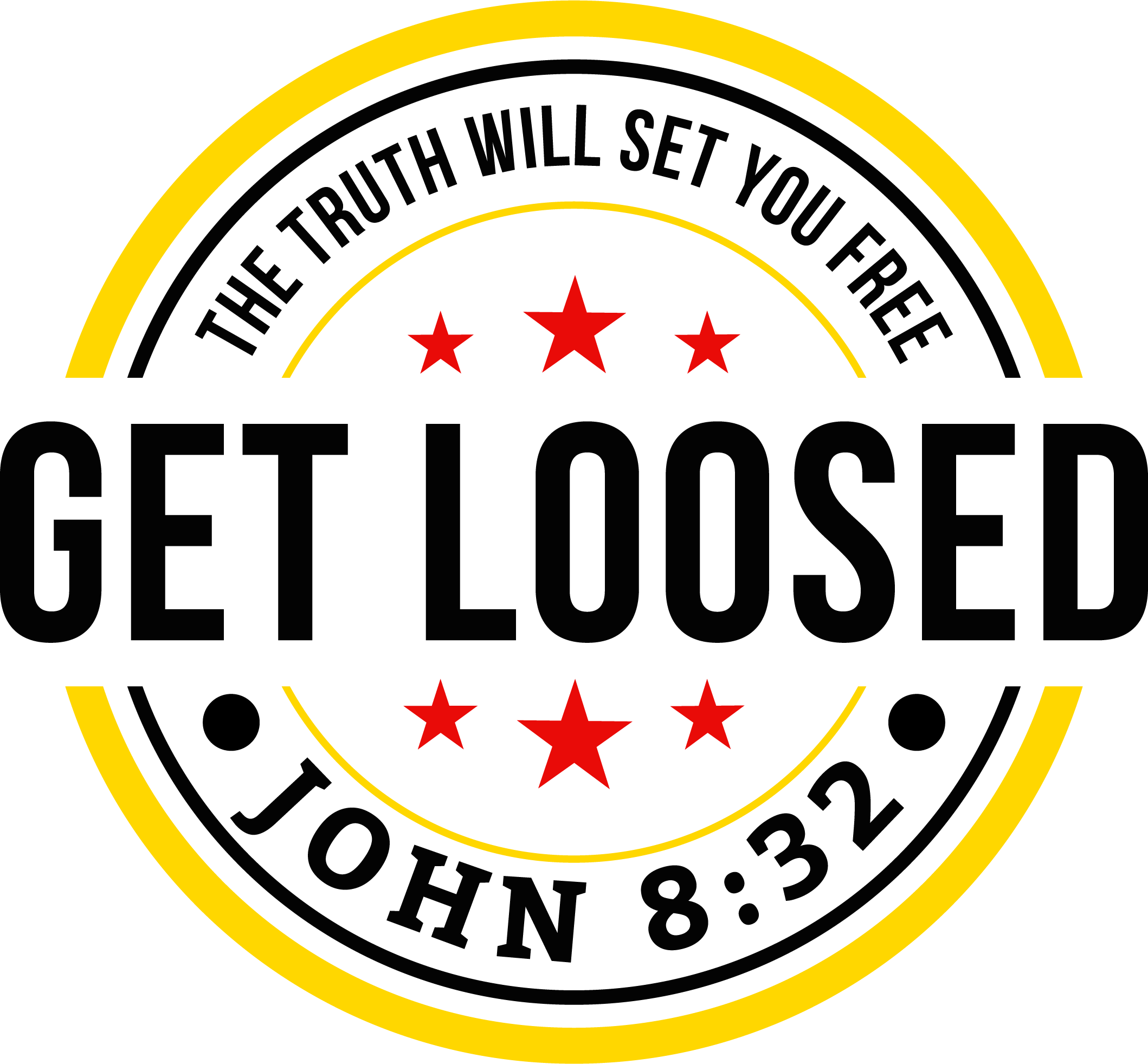 The word "loosed" is a legal term for being set free from the painful ropes of bondage. Yet, you have ALREADY been legally set free at the cross ... we simply teach people the TRUTH (John 8:32) of how to enforce, walk out, and be whole in all areas of their lives. Yes! Living from the balance of grace and faith, we want YOU walking in full freedom at home, work, in your own health, body, soul, friendships, finances, marriages, parenting, and any other place you have felt held back! 
Folks, Isaiah 53:5b translates out in the Hebrew to, "Jesus was sent to teach us how to be whole, and by the conspiracy He suffered we have had that wholeness restored." Our goal in these FREE online sessions, is to teach the body of Christ how to REST in what has already been provided at the cross - and to teach the saints HOW to walk out their healing and deliverance.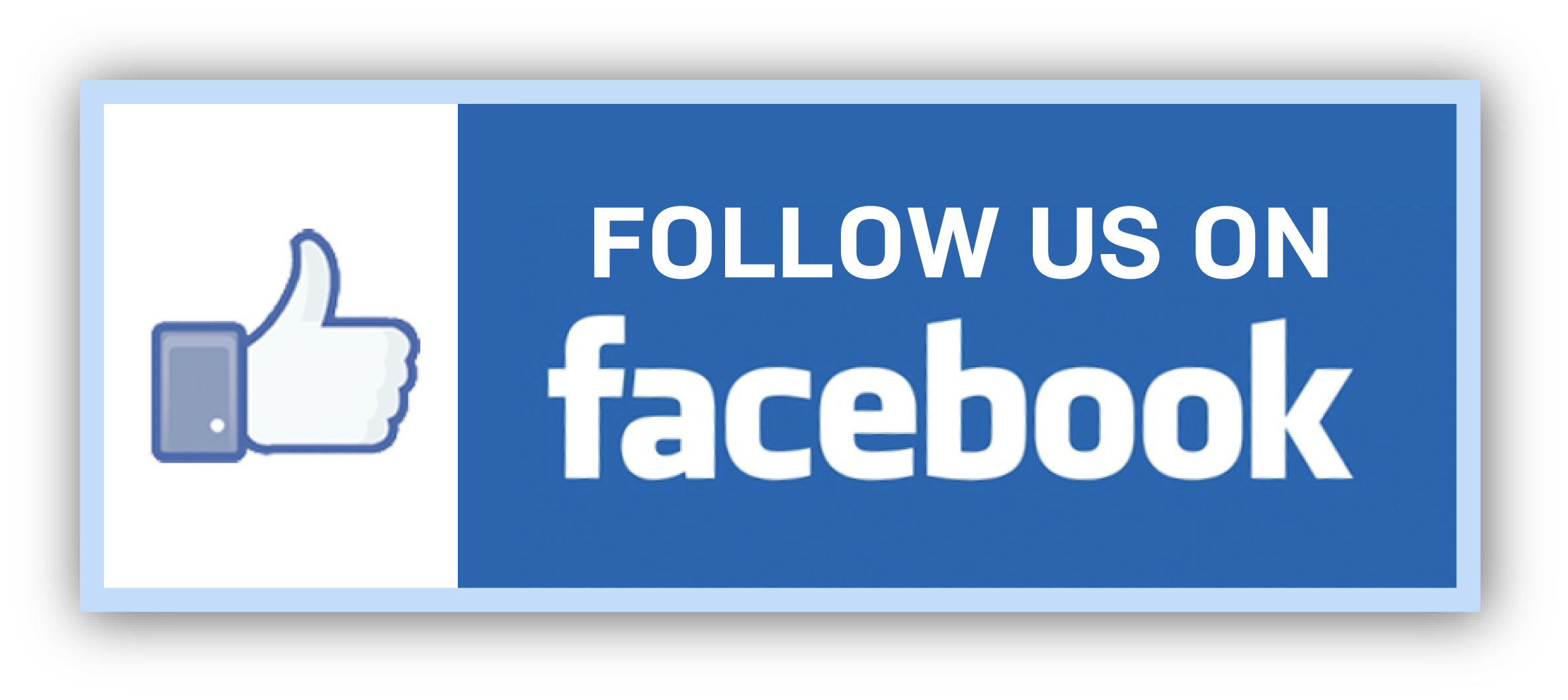 At the end of each session, live prayer for healing is offered - and healing is our full expectation! Yes, we teach that we have ALREADY been healed unto wholeness - we simply walk out what The Lord has already worked through!