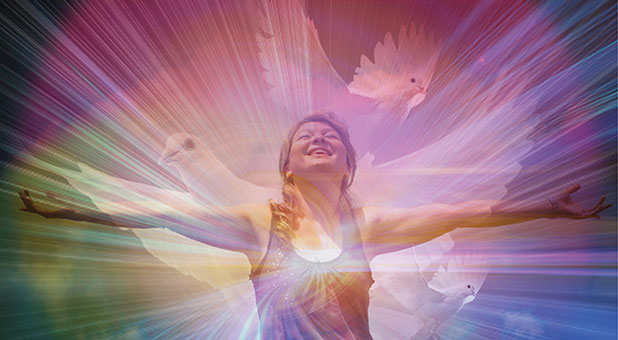 Like it or not, the devil is a legalist or an accuser. He uses the written word against us to bring demonic charges.
Here is an example.
"Do you not know that you are God's temple and that God's Spirit dwells in you? If anyone destroys God's temple, God will destroy him. For God's temple is holy, and you are that temple." 1 Cor 3:16-17
It's been written. Therefore the devil both twists it, and uses it. No. The enemy of our soul doesn't play fair, nor are there polite rules of engagement.
This verse is most likely speaking of another person outside of yourself destroying your body. But. It can be also read as "if we don't care for our bodies, God will destroy us." Why? Because you are an anyone.
Wait. Wait. Hold on. Easy there. I'm not saying that God 👉 brings destruction upon us for misusing our bodies.
But. I am saying that ignorance of the devils schemes is, well, ignorant.
Ignorance can truly be bliss, but when we can't figure out what's going on all around us … awareness brings release and healing.
When pertaining to matters of the body, this is why it's critical to do as God leads and not as the flesh craves.
Medications 
Vaccinations 
Body markings 
Body piercings 
Gluttony 
Abortion 
Sexual perversion
"Can" bring demonic charge, and demonic activity.
I'm not saying ….
Medications 
Vaccinations 
Body markings 
Body piercings (especially in unique places)
Are bad. I am saying before we do any altering to our bodies, we must inquire of The Lord first.