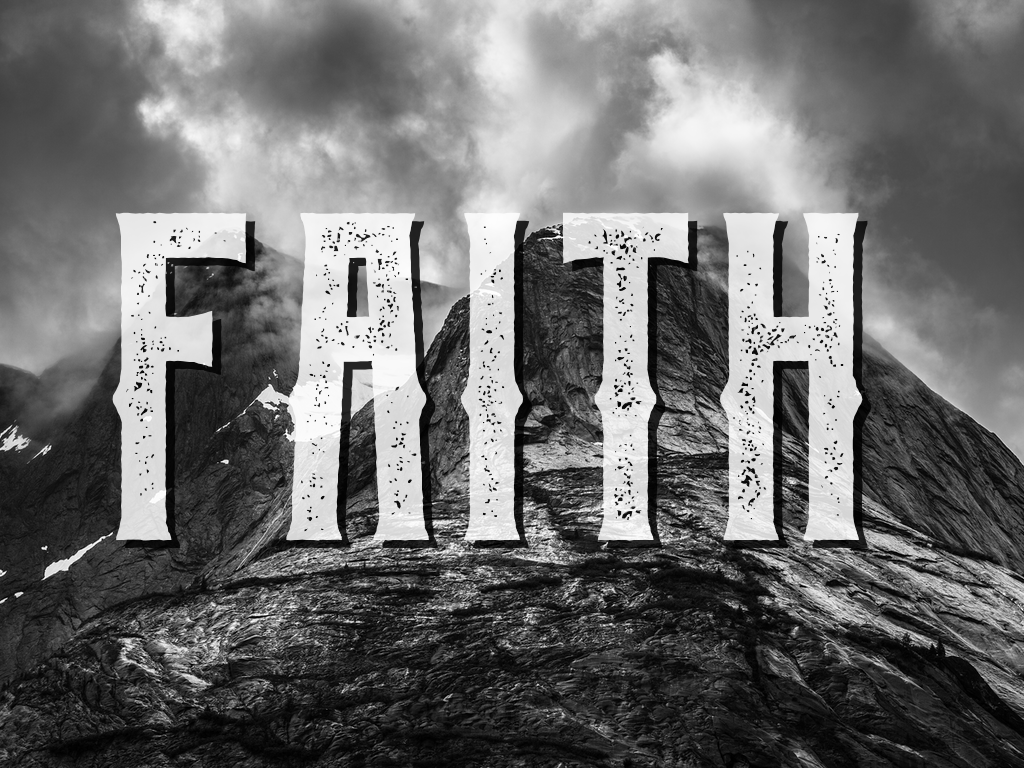 Our works flow from our faith, but it's God's own power that gets that work to bear fruit. Yes, we move in trusting obedience but the results themselves are up to God.
A flashlight cannot work without the power of batteries, and we cannot effectively work from His faith without the power of the Holy Spirit.
So …..
What if our 'yes' to Him became so very automatic that The Lord increases HIS own power within that individual work?
Yes, a "flashlight" into the world receiving a much larger battery! With an upgrade in power, more light 💡 shines into the darkness!
Seek Him and His kingdom first, but hunger deep within for more of His power (spirit) resting upon you.
Why?
I believe The Lord wants to power up our faith filled works with a far greater measure of His own spirit upon those works.
Be content. Yet. Refuse to settle in complacency.
Why?
Because from His own supply (grace), more power within the work brings greater glory to the name of Jesus.
I believe that The Lord wants to do far more than before through those sons and daughters who live in a place of full surrender. 
I believe we are about to see crazy powerful stuff happen because of 'faith working through love' (Gal 5:6) along with great multiplication of fruit (results).
Time is short.
And, yet. What took a lifetime to build by faith, will now happen in a flash … with even greater results.
We obey, we move in faith, and God brings the increase (1 Cor 3:7).
"To this end we always pray for you, that our God may make you worthy of his calling and may FULFILL every resolve for GOOD and every WORK of FAITH by his POWER, so that the NAME of our Lord JESUS may be GLORIFIED in you, and you in him, according to the GRACE of our God and the Lord Jesus Christ." 2 Thes 1:11-12