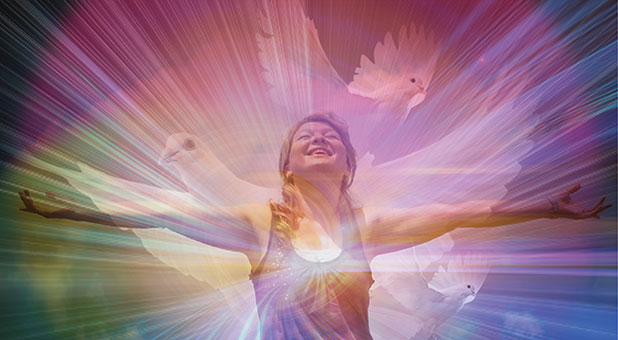 I love summer vacation because I get to find those little, but powerful verses I've never really paid mind to before.
The book of Hebrews was written prior to the fall of the temple and serves as a stern warning to the hearts of exhausted believers.
Yes, the book of Hebrews is essentially written to Jewish "believers" who had been persecuted so badly, they were running away from Jesus back into the old temple system.
From a place of exhaustion, they were leaving the faith and abandoning the promises of God.
Friends. No matter how tired you are. No matter what your eyes see. No matter the abuses endured.
The Lord is faithful, He simply cannot lie, and He sits in a covenant with you that guarantees every single promise made to you will one day break open by the power of heaven in your own favor.
Do not throw away your confidence in The Lord because with perseverance comes great reward. Just ask Abraham who never wavered regarding the promise (Romans 4:20).
Peeps. Sometimes our circumstances won't change until we do.
In fact, maybe we ask God for the wrong thing. Maybe sometimes we need to ask God for the endurance necessary to obey, to believe, to run our race, and to continue transforming into the image of Christ.
I pray endurance of the Holy Spirit over you, I pray His strength to remain … and patience for the reward to come.
"Therefore do not throw away your confidence, which has a great reward. For you have need of 👉 ENDURANCE, so that when you have done the will of God you may receive what is promised." Hebrews 10:35-36