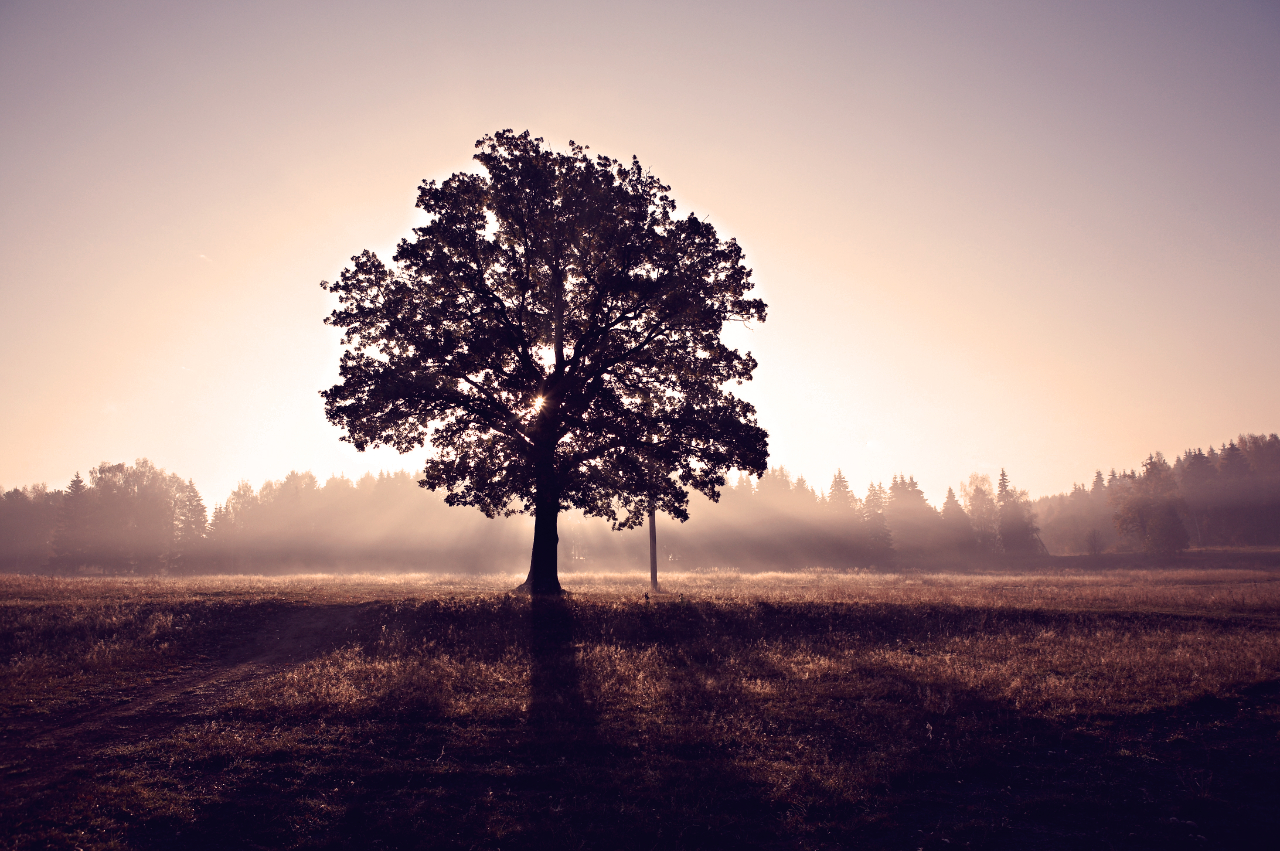 Last summer a prophet friend of mine sent me a text about a vision she had of me. A little bit freaked out, she explained she had seen the flesh covering my entire body …. burned to a crisp! Yep. Completely burned. 😬
She also saw both open wounds and healed wounds all over my back.
I giggled when I read her text, because I knew exactly what The Lord had shown her.
The devil will use PEOPLE to slow you down.
If the devil can't distract you, tempt you, kill you, exhaust you, confuse you, or steal your giant fire and faith …. he will use both believers and unbelievers to steal your joy of ministry (and joy for dealing with people in general).
Anytime you unapologetically tell the Truth, refuse to settle, and live for an audience of One …. people are going to hurt you. It's a fact. And it's simply the cost of being in His family business.
Hence, both the open and healed wounds in my back.
But. You begin to learn:
1. To give over every single wound to Jesus. 
2. That you've died with Christ and He lives in you.
More importantly, with every single wound, we learn to live in the human flesh by faith and by faith alone. Not dependent upon self or sight, and certainly not being led by emotion.
Why is that important?
Because when the flesh is fully 100% reckoned as dead (or in my case burned to a crisp) …. His spirit can finally have His way.
We died. 
We surrender. 
We yield. 
We live by faith (Romans 1:17).  
And. He brings the increase (1 Cor 3:7).
"I have been crucified with Christ. It is no longer I who live, but Christ who lives in me. And the life I now live in the FLESH I live by FAITH in the Son of God, who loved me and gave himself for me." Galatians 2:20-21