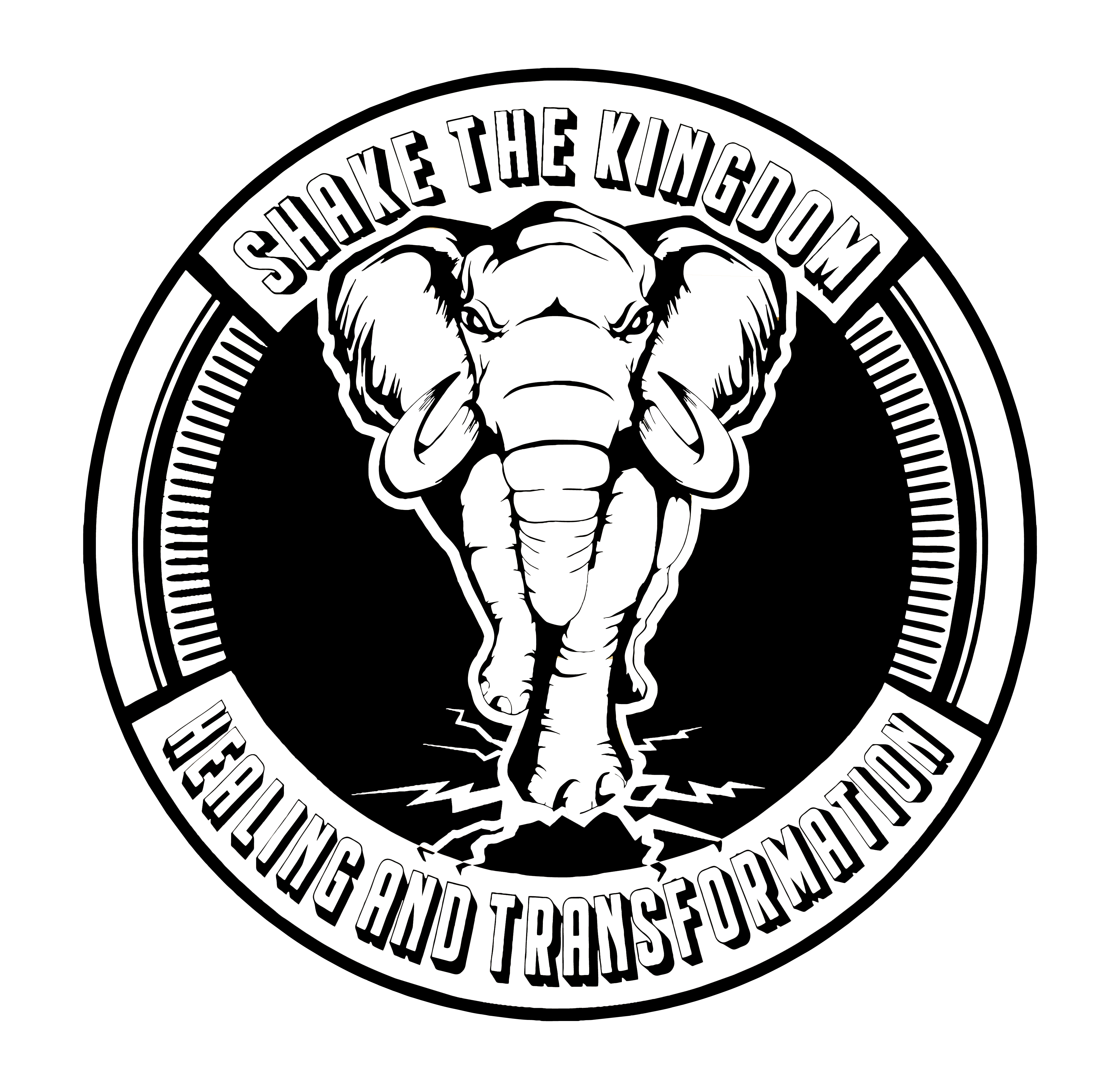 The older I get. And the more The Lord reveals Himself and ways to me, the more I realize that The Lord truly IS indeed all knowing. 😂
Seriously, Holy Spirit will show me little tiny things about me, my life, and my habits, and I'm like, "you knew that???"  
This brings me 2 things. 
1) great terror; extreme fear or reverence of Who He is. I can't hide a single thing from Him. Not a thought in my head or heart is without His full awareness. 
2) great peace; knowing that in any given situation there isn't a single thing He doesn't know. He has a way even when we can't see it. 
Great terror. 
Great peace. 
Psalm 139:4
Even before there is a word on my tongue, Behold, O Lord, You know it all.
Psalm 139:7
Where shall I go from your Spirit? Or where shall I flee from your presence?
2 Cor 5:11
Therefore, knowing the fear of the Lord, we persuade others.