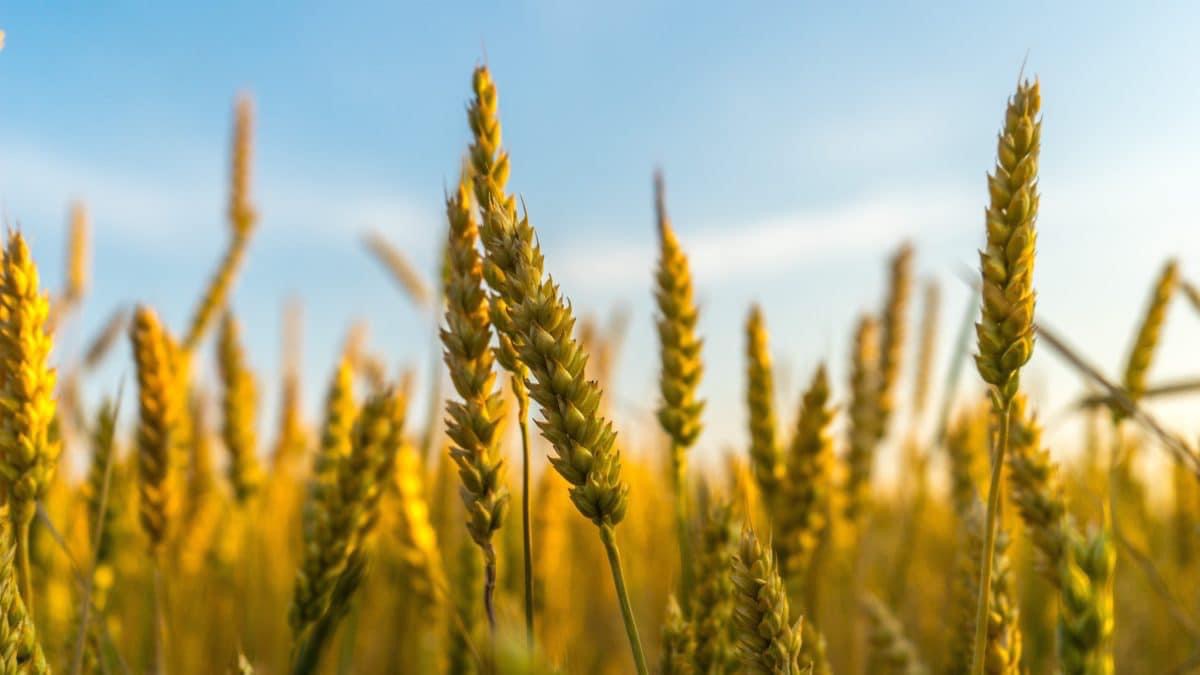 Many look to world events and say the Lord is coming back at any moment. ❤️
So. What role do WE play in His return?
Well. The prophet Isaiah paints clear pictures of both Messiah's first and second arrivals.
As Matthew recounts, Isaiah reveals to us that John The Baptist would pave the way for His FIRST appearing.
"The voice of one crying in the wilderness: Prepare the way of the Lord; make his paths straight.'" Matthew 3:3
But Isaiah 61:1-11 shows us that we, the believers, will be moving in His power to set free the prisoners and oppressed captives BEFORE the second return.
Yes. Moving through His people nations and kingdoms must fall and bow to The King of Kings.
Peeps. Jesus, the lion of Judah (Rev 5:5) is preparing His people.
Shhhh. Listen carefully. Do you hear His roar?
Lions roar as a display of power. And. In this moment of global revival, His great power is being boldly and openly displayed everywhere. If you look, it can't be missed.
Yes. Like John the Baptist, WE PREPARE THE WAY FOR HIS SECOND COMING.
Friends. John was willing to lay his OWN life down to pave that way. I'm sorry. But. The true gospel teaches us that we are expected for the same commitment.
You died (Col 3:3). 
Get started. 
Let go of fear. 
Yield. Surrender.
Receive His power.
And open wide as many prison cells as you possibly can. THEN He, Jesus, can come back.
Everything that can be shaken is being shaken so only the power of His spirit remains in the heart of man (Hebrews 12:26-28).
Peeps. Pave the way. The King awaits …. our response to His call.